Vegan, Plant-based and Cruelty free: what's the difference between them?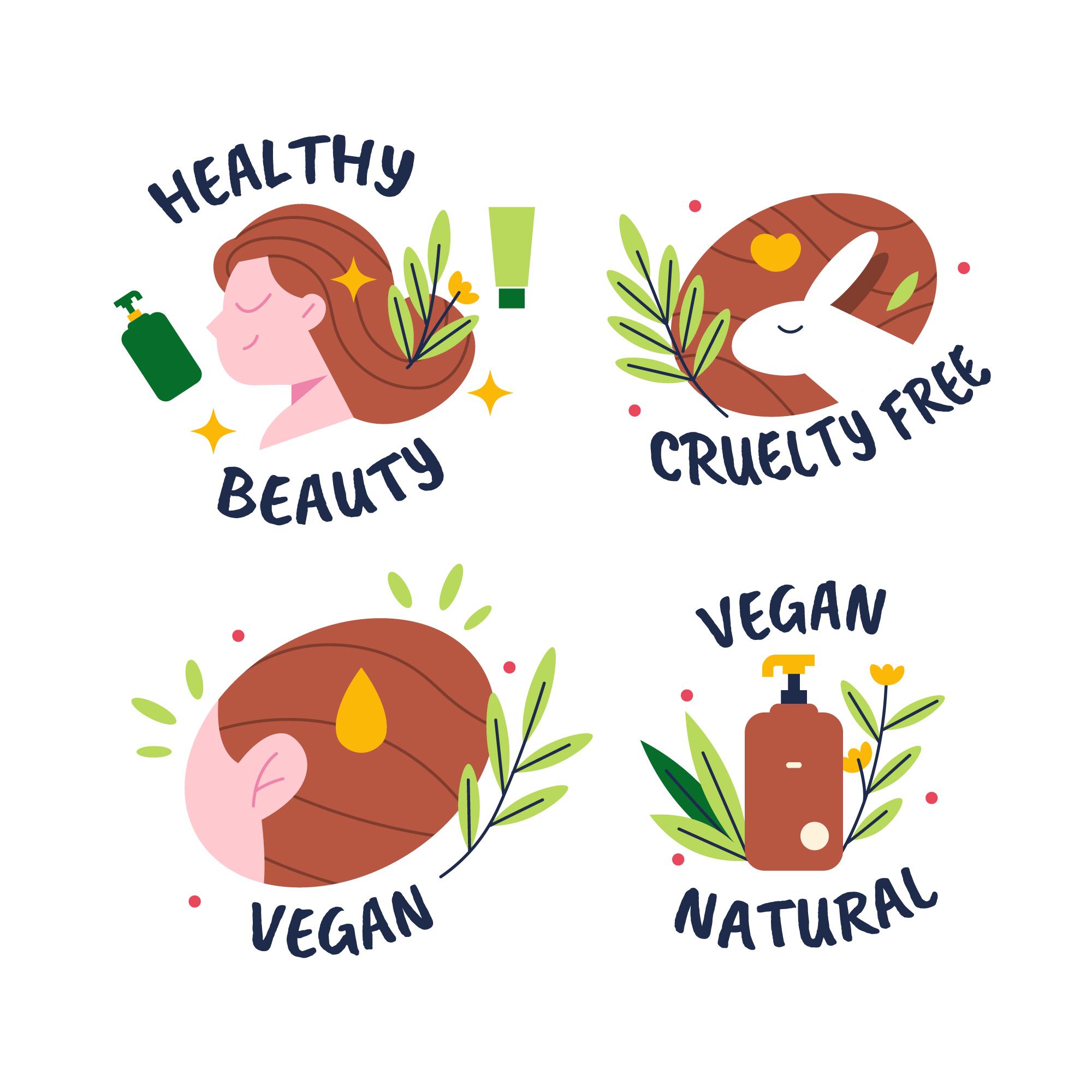 As consumers, we are becoming more aware of the beauty industry. We are trying to educate ourselves to make the wisest decision when coming to what products to buy and which brands to buy from.
Part of making this decision is differentiating between vegan, plant-based and cruelty free products. And choosing what we find best and most appropriate for us and our beliefs.
More and more companies are using buzzwords or terms like vegan, plant-based and cruelty free when talking about their products. But which one is best? And which one matches to our belief system and wants?
Let's explore the differences between them together!
Vegan vs Cruelty free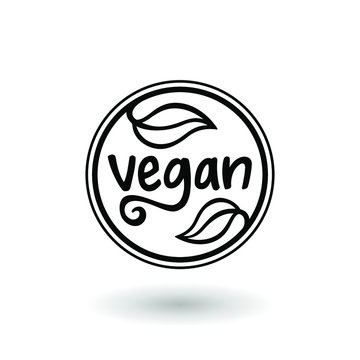 Vegan products don't have ingredients that come from animals. So, no animal products or by-products are in the formulation of the beauty product. Cruelty free means that the products were not tested on animals nor were the ingredients used in the product.
Since the FDA sadly doesn't have any true definition for these terms, there is a kind of ambiguity around them. For example, many people think if they are buying vegan products, they are also automatically buying cruelty free products. However, that's not the case.
Vegan does not equal cruelty free
Cruelty free does not equal vegan.
To clarify this point, I'll give you 2 examples.
The Ordinary is 100% vegan and cruelty free. All their products are not tested on animals and are not derived from animals or animal by-products.
The Milani Cosmetics Conceal + Perfect 2-in-1 Foundation and concealer is cruelty free but NOT vegan.
So, if you would like to buy a product that is both cruelty free and vegan, make sure that the brand you are buying from or the product you are buying has both cruelty free and vegan clearly stated on it. Or check if they have any certifications from Peta or another trusted organization.
What about vegan vs plant based?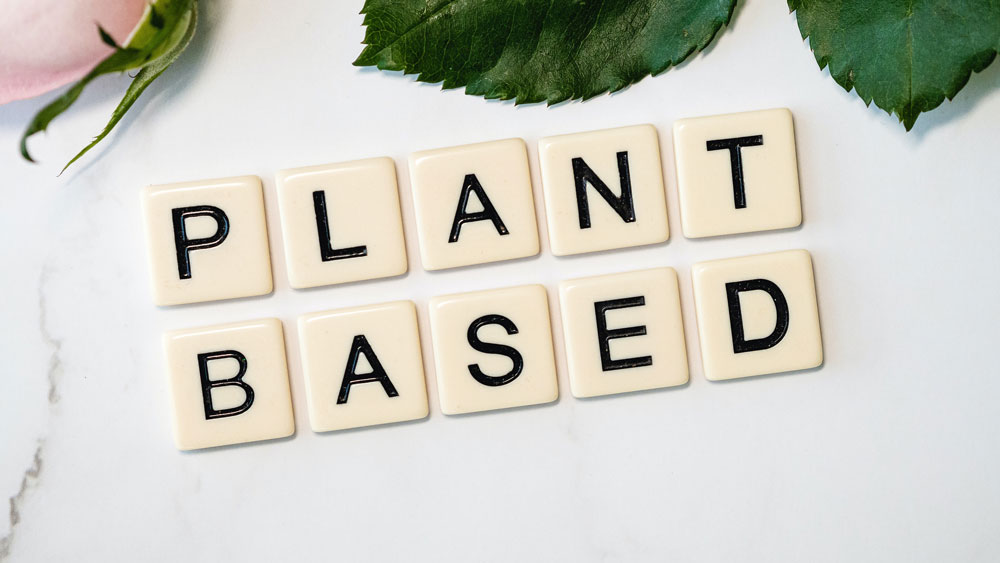 So, we already talked about vegan products. Vegan products have no animal derived ingredients. However, Plant based products are mostly formulated from plant derived ingredients but may have some animal derived products in them. However, the animal derived ingredient shouldn't cause the death of an animal (think of milk, we can get milk and use it without killing the animal).
A lot of plant-based products are made with oils and plant extracts. Plant-based products usually have no synthetic ingredients or a very small amount. They can be vegan or vegetarian.
Do plant-based or vegan products mean they are organic?
Short answer is no, Here's why. Not all plant-based or vegan products are organic, organic plants need to be raised in certain environments where there is no man-made chemical pesticides and fertilizers.
What are the benefits of using vegan plant-based cruelty free products?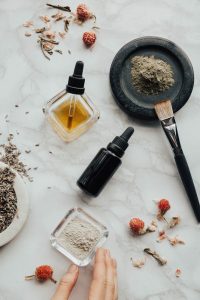 Plant based products use a range of different oils and extracts from plants. These plants have natural active ingredients that can lead to great results.
The best part? Is that these products are:
Sustainable since the ingredients used to make the beauty products are renewable and have no harmful effect on the environment.
have less or no harsh ingredients which means it can work better for many skin types including sensitive skin. This also means plant-based soaps don't strip your skin from all its natural oils.
May help different skin conditions like eczema and acne due to their high anti-inflammatory properties
Rich in antioxidants which help fight damage
Rich in vitamins which nourish the skin and may act as anti-aging properties.
Plant oils have natural acids, fats and lipids which help protect the skin barrier, reduce inflammation caused by acne, moisturize the skin, improve skin elasticity and smooth the skin.
What about the loopholes?
You think you are ready; you know which brands or products to get, and everything seems fine. But some things aren't as clear cut as we think. Some issues may pop up when choosing a brand or product that matches our beliefs and lifestyle. For example, you may find a brand that is vegan, cruelty free or plant-based (maybe all three) and think to yourself ok, great I found the perfect brand. An issue may arise if the parent company of that brand is not cruelty free, or not vegan. As a consumer do you still shop from them, or should you boycott them because of their owners who don't share the same belief system?
Personally, I like supporting indie companies or stand-alone brands, so they have more resources to market their vegan and cruelty free products and continue building and innovating in a green industry.
I'd like to thank each and every one who is reading and choosing the right products for themselves, our environment and for our animals' safety. Whether you are choosing cruelty free products, vegan products or plant-based products, you are making a big difference.
Which is better, chemical or natural soap? Read this article to find out!