AUTHENTIC AT A GLANCE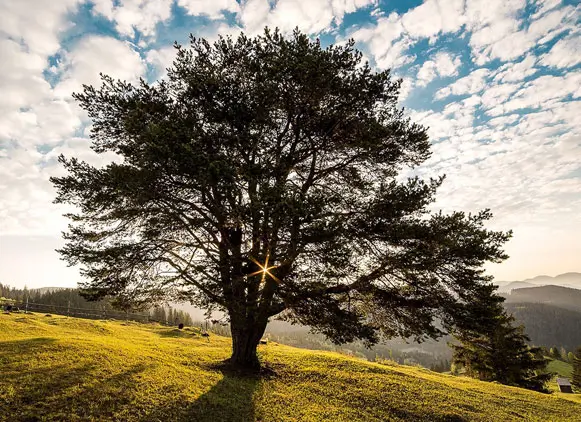 Start-up with a vision to publicize the traditional aromatic soap blends of Syrian and Turkish culture.
Combining a natural look and feel with unique aromas, we pledge to take the global consumer on a journey to the authentic Syrian and Turkish bath, offering them an ultimate healing experience.
With more than 12 skilled artisans, we have thoroughly invested years in training, trialing, and inventing a product line that offers an excellent mixture of natural components, with no chemicals, using the best quality ingredients in the market. Our ancestors knew the best, and we need their wisdom now more than ever; that's why we are back to our roots exploring the world of natural health and wellness.
our artisans have reached a novel formula that offers customers an extraordinary aromatic experience leaving their skin soft and glowing after each use.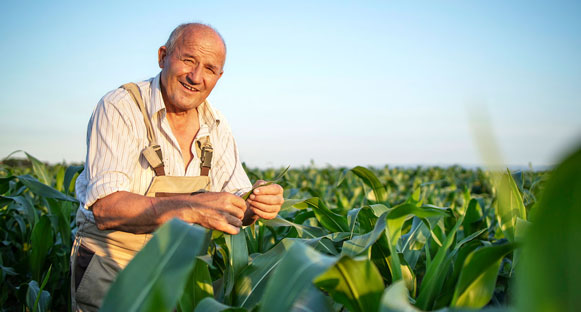 Sourced directly from the Levant's farmlands to the hand of our skilled artisans, olive oil has established back then, today, and tomorrow everything our body and skin need on a daily basis.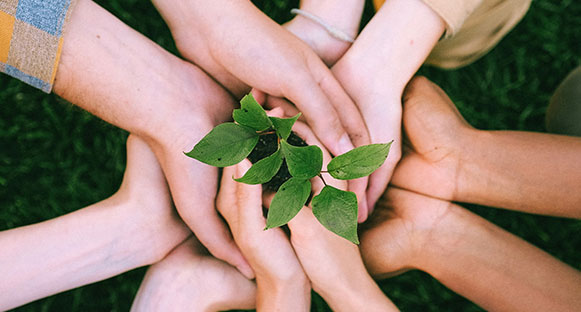 With a PH level just right for every skin type, our line of liquid soaps, laurel soaps, and specialized essential oil soaps have proven to be safe and effective.
Believing in its healing power, its richness of antioxidants, and effectiveness in hydrating the skin, pure cold-pressed olive oil is the base note in all our product lines.